Hi! I'm Marilyne, and I am obsessed with all things luxury in life.

I love to travel, try new foods, shop and explore different cultures. On this blog, you'll read a lot of my travel tips, and be able to follow along with me on all my adventures!
And because I love coaching new clients, I'm now opening my 25 days of social media coaching to everyone help you build your social media and make money with brands.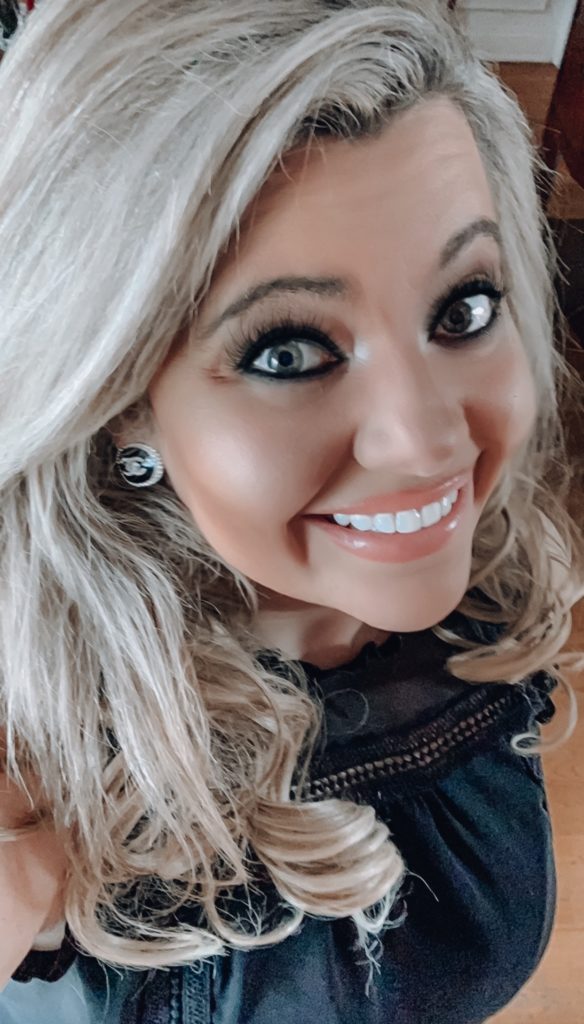 I have been in the fashion and beauty industry since I was a teenager. I went to school for and worked with the biggest names in the business internationally. Once social media became a thing, I jumped on the band wagon ahead of time and learned every trick and trade out there and have made myself a brand name and now, the last 5 years I have been making others a name in the social media world and making it their career.
If you have any questions, you're welcome to contact me and I will get right back to you!