September 19, 2020
Who doesn't want to be greeted with a complimentary glass of champagne upon arrival in a luxurious suite, having a blast in a fine dining round table, and enjoying the time of your life to be off from the busy streets and fast-paced environment?
Travelling far from the city gives us the perks to be delighted and savour the precious time we had! I know it is somewhat usual for others but travelling will not just be in a place we wanted to be, also to broaden our horizons, enhance creativity, get real-life education, make memories, and a time for ourselves.
The season of the year where it reminds us that our bodies, minds, and surroundings are aligned with development and need to emphasize how vital it is to us.
For this year's scenario, dealing with travels, catching flights, backpacking, and last-minute bucket list will need a full review. This is due to a waiting game per se if there will be restrictions, cancellations, and emerging hotspots that will pop up anytime. U.S. – based infectious disease experts say we don't have a vaccine or effective treatment for Covid-19 yet. The death rate might go up and up and this could happen through continued transmission particularly in the cities where we have crowding and close contact.
But it will never stop me from wanting to get off my feet, make my itinerary, and hit the road!
Where Should We Go and What We Can Do?
Domestic travel is not bad, in fact enjoying the sun and the autumn breeze is the best comforting way to enjoy an incredible journey.
Some reviews show 65% of travellers are planning a vacation this fall despite the coronavirus pandemic with 79% getting out of town starting this month.
As the weather changes which brings the autumn leaves around the United States, let's take a sneak peek of these places that mark Fall in style.
1.​ Old Edwards Inn and Spa: Highlands, North Carolina
The comfort and joy that it brings when you relax in the luxurious Blue Ridge Mountains while having a stunning view of reds and yellows of the season. Old Edwards Inn and Spa is a destination where everyone can say "Travel is the only thing you buy that makes you richer". A getaway that brings you to the pristine headwaters feed rivers, lakes, waterfalls, and swimming holes. Perfect for dining, boutique shopping from hip to high-end including fashions, outfitters, and home pieces for your interiors.
2. ​Lake Placid Lodge: Lake Placid, New York
Voted as #8 in the Top 15 Resort Hotels in the Northeast by Travel+Leisure World's Best Awards 2020. Make way for the Jewel of the Adirondacks! Be indulged and warmly welcomed to their beautiful lakefront destination. They even offer a Good Neighbor Discount to pay it forward to their neighbours with resident rates up to 5% Off.
3.​ Lumiere Hotel: Telluride, Colorado
At this boutique hotel, you will find leather, wood, and warm autumnal coloured rooms and residences. It has various rooms which you can choose from one to five bedrooms with chef's kitchens and ample living accommodation (have a 3-bedroom residence that measures 2,600 square feet)
4.​ Castle in the Country: Allegan, Michigan
Experience the bliss and the royal treatment with this romantic getaway in Michigan. Fill your memories and create them that last a lifetime. A private 65 acres where you can enjoy the complimentary kayaks or paddle boats on their private lake. Sit back and relax in the screened gazebo or porch and be pampered by the couple's massages in a beautiful natural setting.
5.​ Salish Lodge & Spa: Snoqualmie, Washington
How about giving a shot with a True Pacific Northwest experience? Overlooking Snoqualmie Falls is a breathtaking moment while staying at the Salish Lodge. Waking up in the morning and feel the fresh and captivating natural wonders. Ahhh! What a relaxing mood to start your day.
6. ​Topnotch Resort: Stowe, Vermont
This place is called "Fall's Color Capital". From September through mid-October, many plants turn in various shades of yellow, red, orange, and brown. Staying at Topnotch Resort will unveil the beauty of the spectacular Green Mountains. A luxury resort, spa, and a feast-like dining experience also perfect for a romantic getaway.
Now having that list above will make your search for more. This will depend on what is your ideal Fall Travel looks like. Lots of travel destinations await us to be discovered and explore its realm.
Then, here's the catch!
Prepare your bucket list and check these last-minute ideas to jump off and enjoy until the rest of the summer!
As an influencer and a cosmetic consultant, it is a hella-one-of-kind experience that I should get into to be able to come up with new learnings and ideas that could help do a superb job. Good to have this late summer bucket list at hand.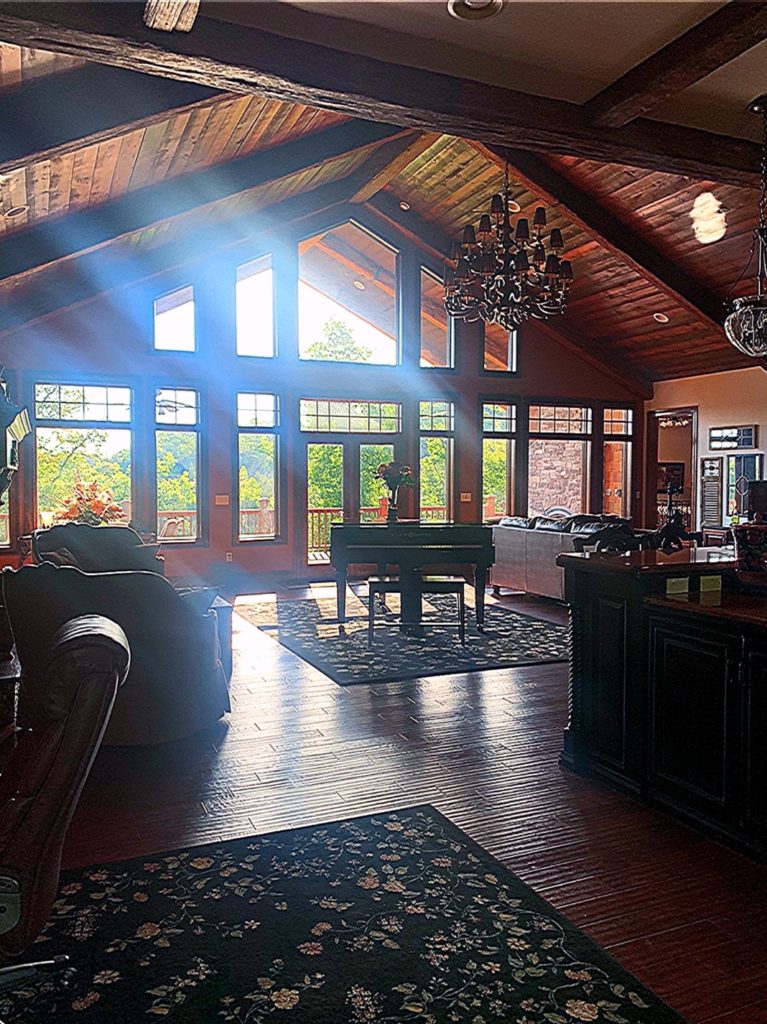 1. Take your busy feet from working to indulging! Go to a place where you planned to go a long time ago. It is good to put it into your list because that's where you will discover new things in a new place. Maybe new beginnings or a new culture that could freshen up your mind with a lot of things.
2. ​Eat your heart out! Forget the calories!
3.​ Feel the greens and hues, look at the skylines and smell the sea breeze. Inhale more.
Nature comes with a healing and vibrant energy that it can offer for FREE. All we have to do is embrace the beauty in it and how our creator gave us a magnificent place to live in.
4.​ Write down the things that make you smile every day and inspires you in life.
Appreciate little things in their little ways, because these simple things are the most precious and impactful to our lives.
5.​ Recharge.
Meditation, finding our purpose, looking beyond, giving back, and paying forward is one way of recharging ourselves into a merely new and fully charged battery. This will be our ticket to the continuity of what we just started.
As always, for more ideas, visit my Instagram account at http://Instagram.com/luxelife9,feel free to follow and engage with me there as well.