August 29, 2020
Hi loves!
Are you thinking about where to go next to your next travel?
Do wanna go to beautiful beaches where you could relax and escape the cold weather?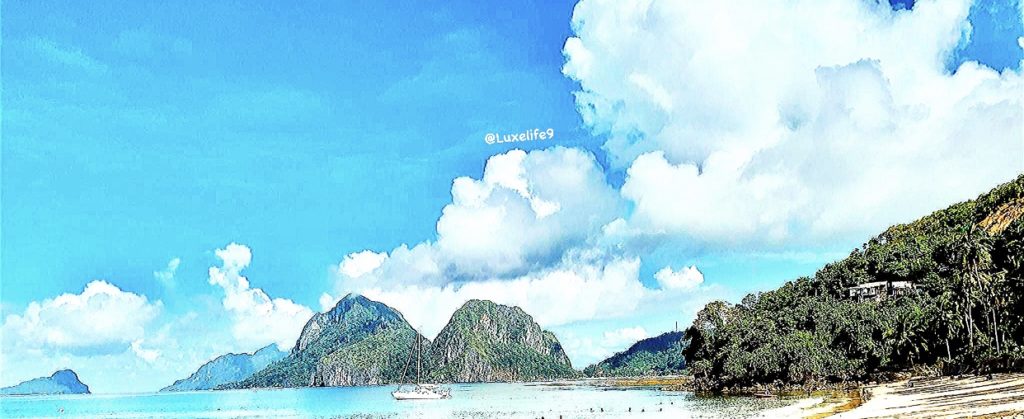 I'm telling you if that's what you want you will definitely fall for the Philippines. The Philippines is a Southeast Asian country with no land links to neighbouring countries, meaning that any visit from the mainland is an out-of-the-way one. But, the paths leading to the Philippines are increasingly well-travelled. The Philippines beaches, jungles, and culture for themselves are a must-see and experience.

The Philippines are composed of seven thousand islands and known for their beautiful beaches. Located close to the equator, the Philippines is a consummately tropical country, that is why the weather here is mostly sunny if not rainy days.
If you are looking for beaches, Boracay and Palawan are well known for tourist local or foreign.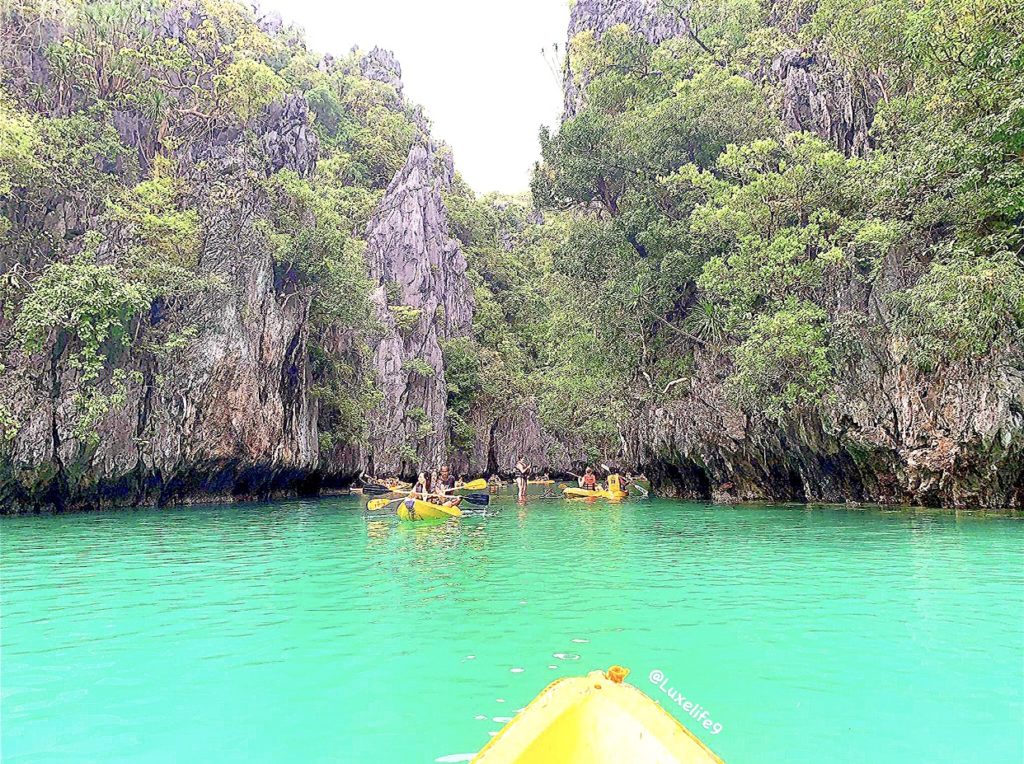 Boracay Island is located off the northwest corner of Panay Island and belongs to the Western Visayas island-group, or Region VI, of the Philippines. It has a beautiful white sand beach that is almost powdery in texture, crystal clear blue and turquoise water, stunning sunsets, great selection of food, water sports galore, and even some beach-front clubs for dancing the night away.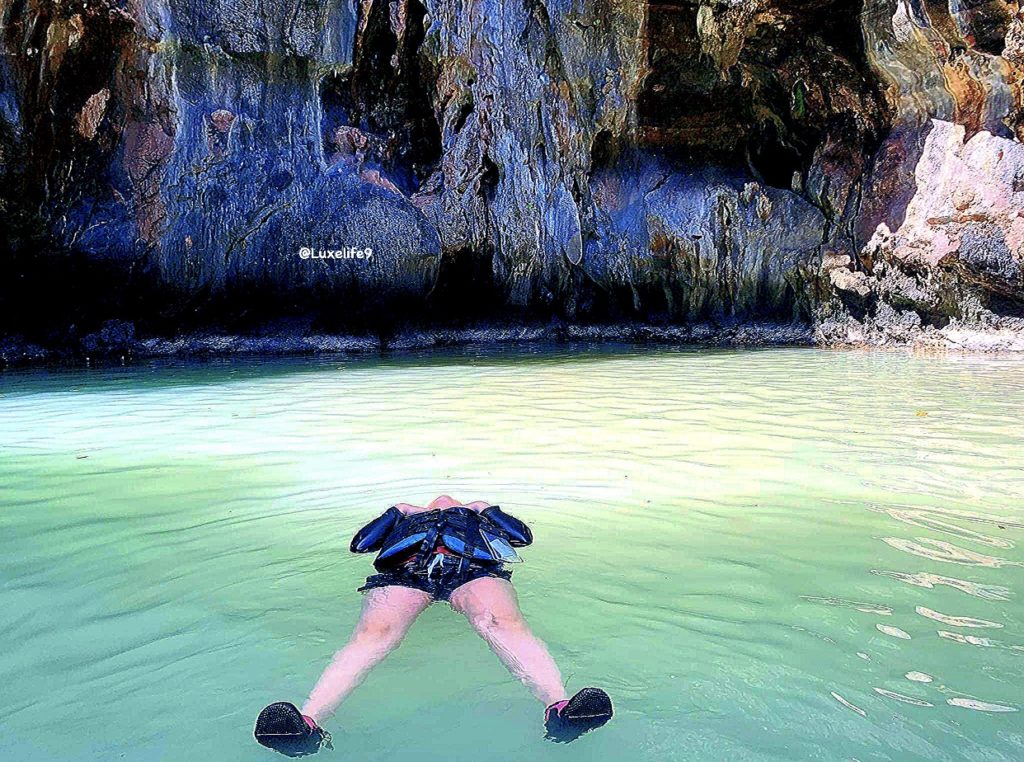 No wonder that this is the number one in the list of most foreign tourists! I mean we love to relax and vibe right? lol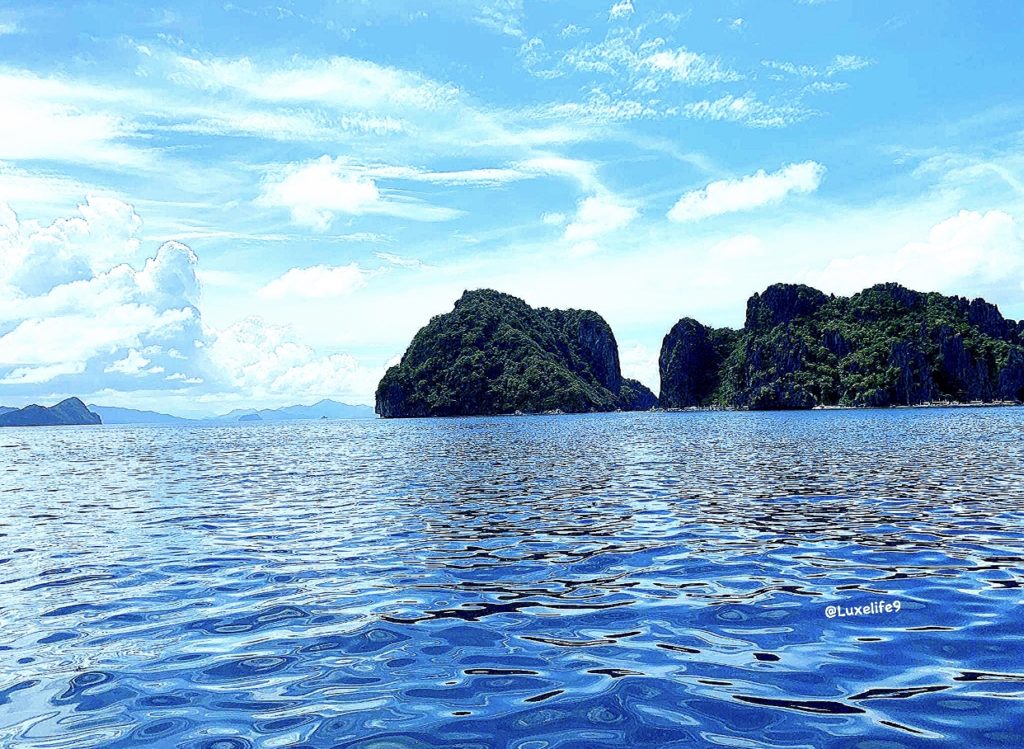 If you are worried about how to get around, not a problem. Locals know how to speak in English and are very hospitable–a very distinct characteristic of a Filipino.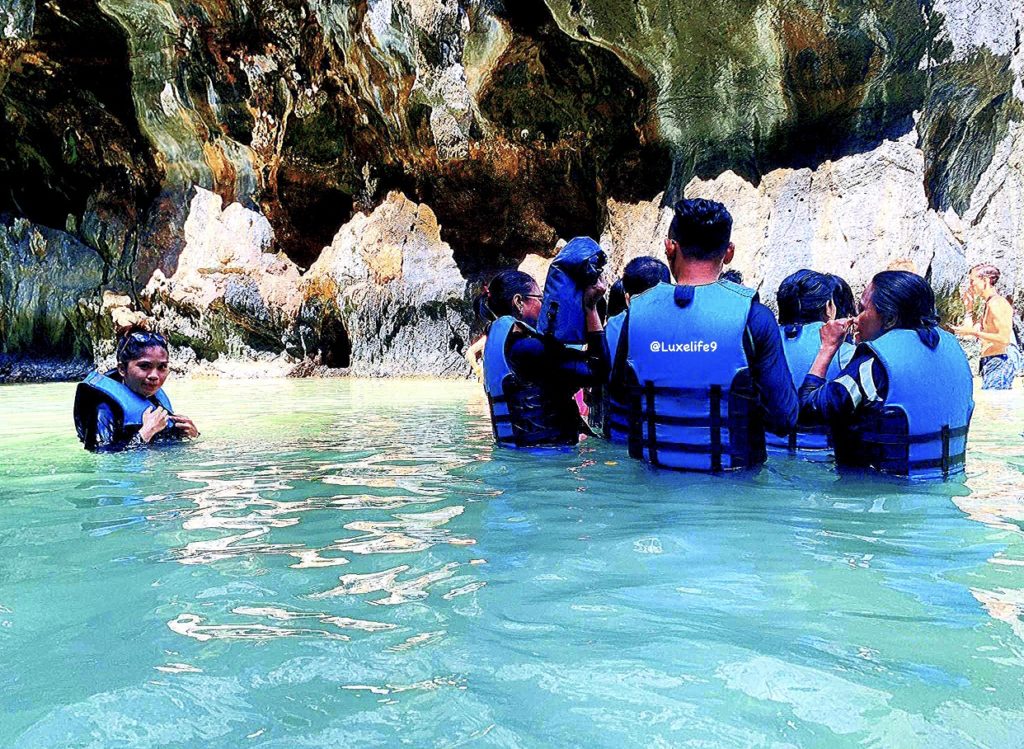 Palawan is also a paradise. The islands
of Palawan stretch between Mindoro in the northeast and Borneo in the southwest part of the Philippines. It lies between the South China Sea and the Sulu Sea. If you wanna go here I recommend you to go to El Nido and Coron. Seriously, these places are like paradise on earth. If island hopping is your thing, this place is a must-go.
If you are planning to stay in Manila after a trip from these places and is looking for hotels to stay, I will recommend a few of the best hotels there.
– Conrad Manila
– Makati Shangri-La, Manila
– Pan Pacific Manila
– Fairmont Makati
– Hyatt Regency Manila City of Dreams
– Nobu Hotel City of Dreams Manila
– Nuwa City of Dreams Manila
– Raffles Makati
– Sofitel Philippine Plaza Manila
– Marco Polo Ortigas Manila
– Sky Tower at Solaire Resort and Casino
– The Peninsula Manila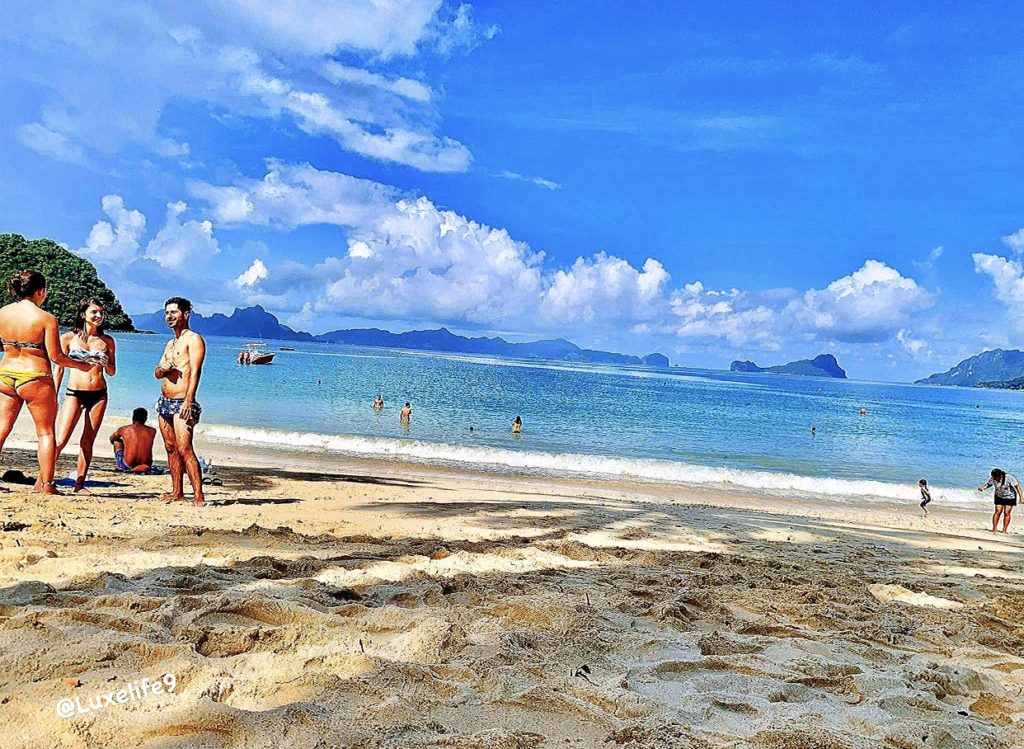 These Hotels are world-class hotels awarded by Forbes with great customer service and you will surely enjoy your stay. You could simply just search them in your hotel booking apps. And if you plan on going to some historical places while in the
metro, there is a must-go place just within metro manila, the walled city, Intramural.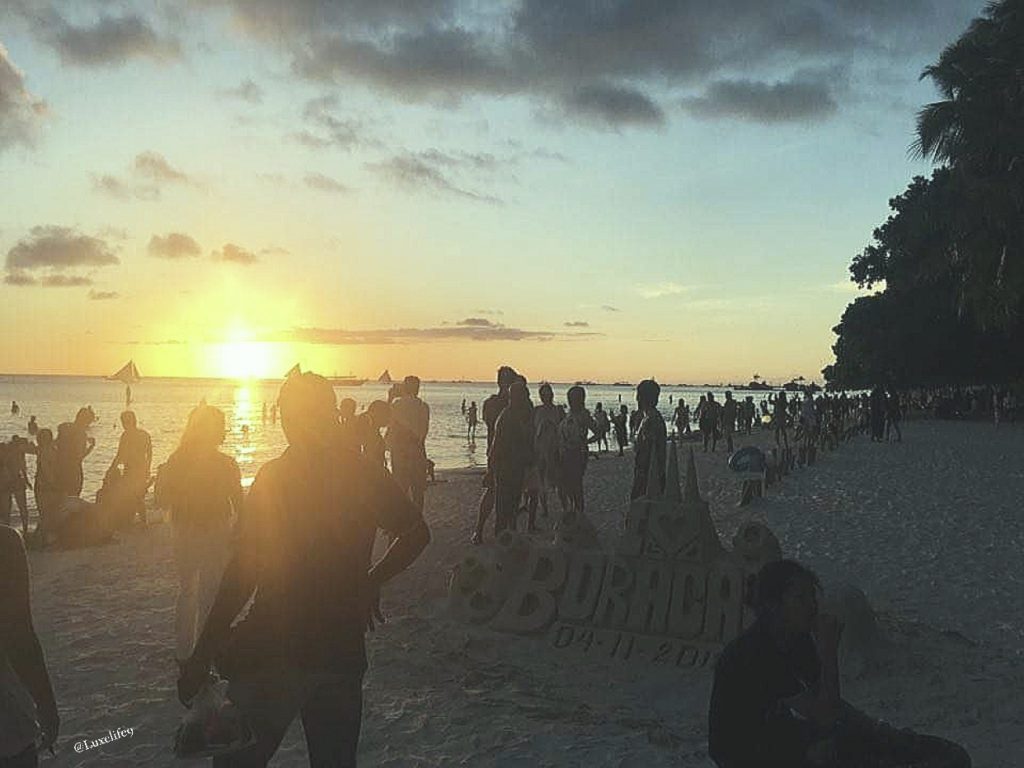 Construction of the walls was started by the Spanish imperial Government in the late 16th century to protect the city from foreign invasion. Being there feels like you've been taken to a different timeline.
The Philippines is a former Spanish colony so you could see a lot of Spanish influence in their culture. From the old building structures to churches and even festivals. Oh, you must go to the Sinulog
Festival in Cebu.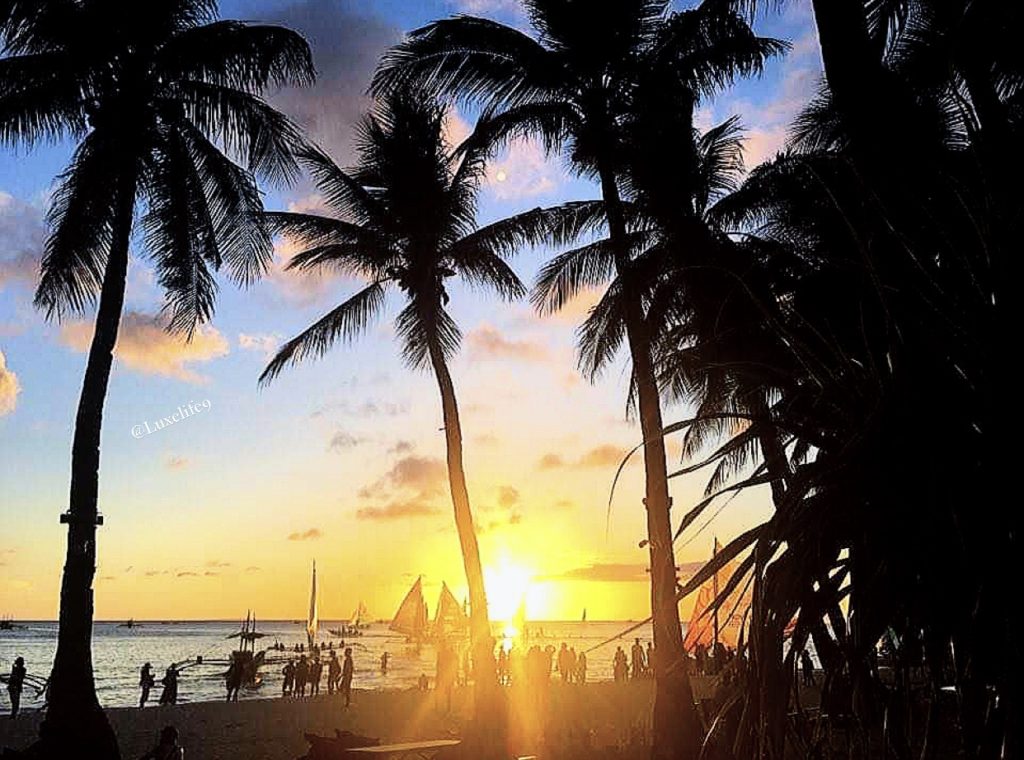 The Sinulog-Santo Niño Festival is an annual cultural and religious festival held on the third Sunday of January in Cebu City.
It's a very colourful and lively festival that could really lift up your mood. The street dancing, their colourful costumes, everything spells party. I should note that Filipinos love to party and they would find every reason to party. I found out that Sinulog is only one of the several festivals being held in the Philippines, imagine going to these festivals with these
happy people. You'll surely have a great day.
Filipino's are known for being resilient, in times of calamities and catastrophes, Filipinos always manage to rise above the challenge. Instead of
wallowing, they manage to pick themselves up and smile. They're happy people as I said, it's part of their culture.
They are also very religious and respectful; they have this culture thing that they called "pagmamano" where they raise the backs of the hands of their elders to their foreheads as a sign of respect, which is still being practised up to these days.
It really amazed me that they still have that practise up until now, they also called their elder siblings Kuya (for older brothers) and are (for older sisters) a sign of respect for them. They also have this culture that they called "Bayanihan", where they help their fellow countrymen in times of needs—without expecting anything in return—so that undertaking their tasks and responsibilities becomes much easier.
Oh, before I forget, the Philippines have the longest Christmas celebration. Even as early as August, you can hear Christmas songs and jingles being played in the malls or in the restaurants. The mood becomes festive, with many people shopping and
in good spirits. Christmas celebrations last until around the first or second week of January. Imagine that? And here I thought Christmas is only in Decembers. (I start in October)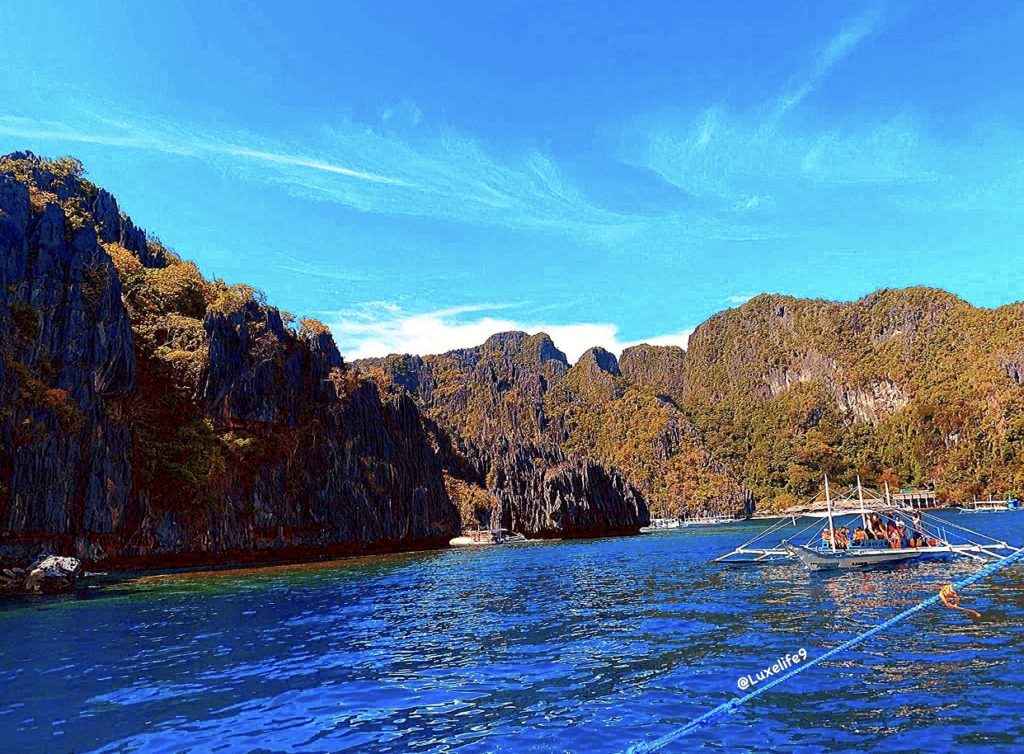 Talking about malls, you don't need to worry about shopping here. You would be surprised to see how malls in Manila looks and feels like you're in the US. Not only stores but also restaurants. America has a big influence on the Philippines nowadays even in fashion, and did I mention that their second language here is English? Even the jeepney drivers could talk to you in English so you don't need to
worry about the language barrier.
And yes, jeepney. A public utility vehicle that can only be seen here in the Philippines. Not a very sophisticated means of transport, but it's really amazing how this type of vehicle got a long history with it and is one of the most iconic things that the Philippines has.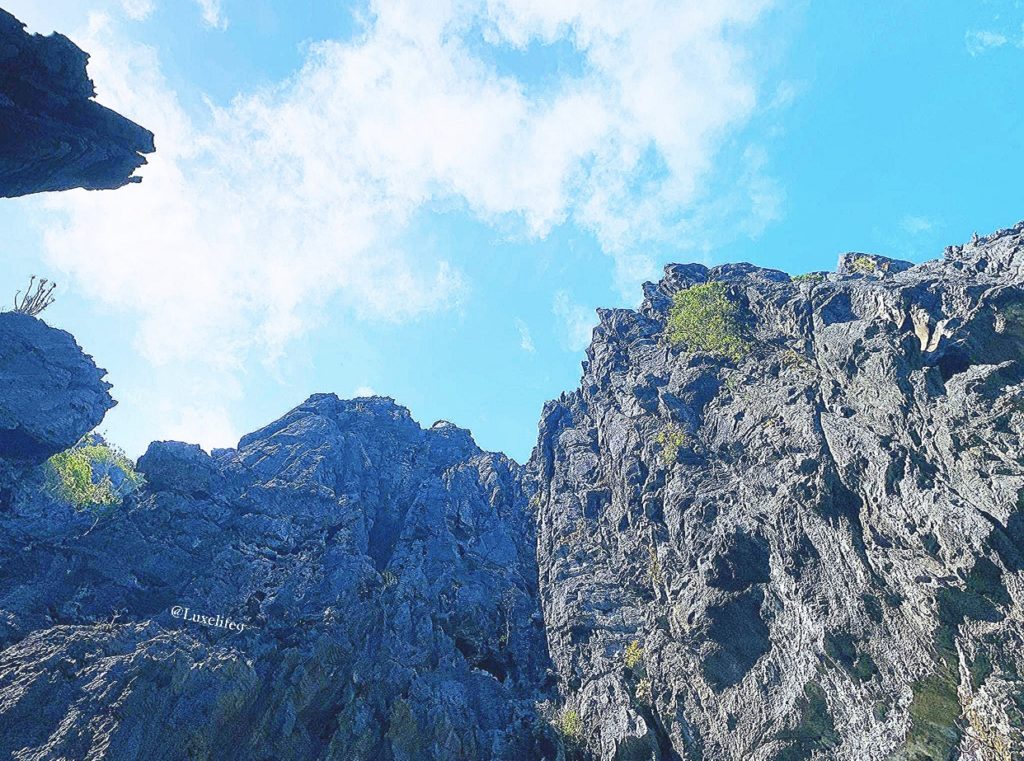 So, if you are planning on your next travel, try to consider going to the Philippines.
Find out why to visit this fun island group. I'm sure you going to love it. Just like what their tourism slogan said, It's more fun in the Philippines.
Drop a line below and tell me where your next vacation is going to be too!
As always, for more ideas, visit my Instagram account at http://Instagram.com/luxelife9,feel free to follow and engage with me there as well.